Delta Goodrem is most likely dating Nick Jonas. They've been spotted at a movie together and look awfully chummy in
this Twit pic
.
But the Australian beauty also has love for one of Nick's exes, as a source tells E! News Goodrem "loves" Miley Cyrus.
"She's a big fan of her music," an industry
insider says
. "But Miley doesn't even know who Delta is. She's too busy getting ready for her Australian swing of her Gypsy Heart tour in June."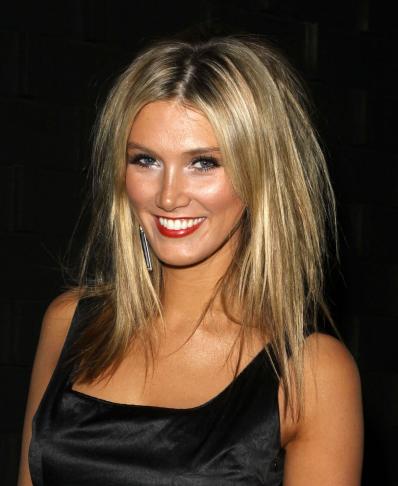 Nice catch, Nick Jonas.
What has drawn Jonas and Goodrem together overall? Medical issues, unexpectedly enough.
Nick is 18 and diabetic; Goodrem overcame lymphoma at the same age (she's now 26).